23 Results
| Date | Time | Location | Event Type | City | State | Info |
| --- | --- | --- | --- | --- | --- | --- |
| 29/8/2016 | 1:00 PM - 4:00 PM | Marrickville Golf Club | Fitting Day by Appointment | Marrickville | NSW | More Info |
| 1/9/2016 | 5:00 PM - 8:00 PM | Kingston Links | Demo Day | Rowville | VIC | More Info |
| 2/9/2016 | 11:00 AM - 6:00 PM | Mackay Golf Club | Fitting Day by Appointment | Mackay | QLD | More Info |
| 3/9/2016 | 8:00 AM - 4:00 PM | Mackay Golf Club | Demo Day | Mackay | QLD | More Info |
| 3/9/2016 | 10:00 AM - 3:00 PM | Woodlands Golf Club | Fitting Day by Appointment | Mordialloc | VIC | More Info |
| 5/9/2016 | 12:00 PM - 5:00 PM | Cowra Golf Club | Fitting Day by Appointment | Cowra | NSW | More Info |
| 6/9/2016 | 10:00 AM - 3:00 PM | Leeton Golf Club | Fitting Day by Appointment | Leeton | NSW | More Info |
| 7/9/2016 | 9:00 AM - 1:00 PM | Griffith Golf Club | Fitting Day by Appointment | Griffith | NSW | More Info |
| 7/9/2016 | 4:00 PM - 7:00 PM | Albert Park Driving Range | Demo Day | Albert Park | VIC | More Info |
| 8/9/2016 | 12:00 PM - 5:00 PM | Young Golf Club | Fitting Day by Appointment | Young | NSW | More Info |
Titleist Demo & Fitting Days
Titleist Demo Day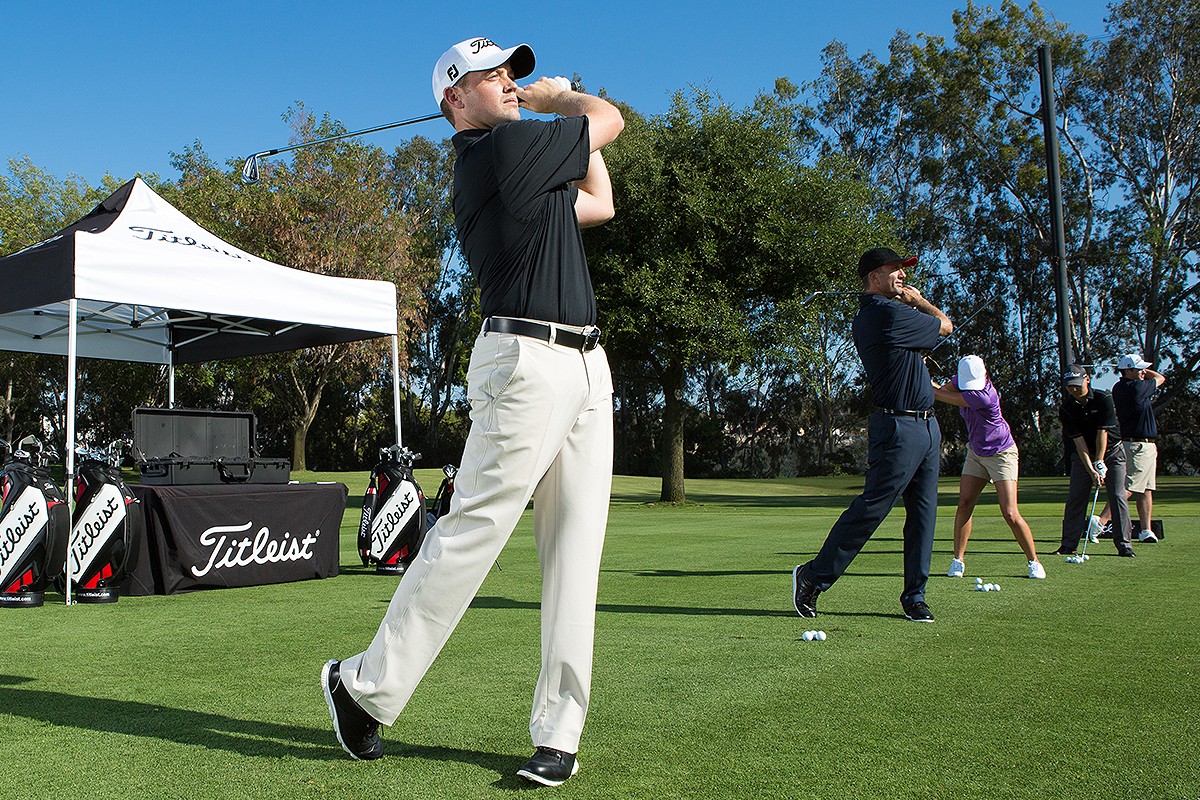 Come out and experience the latest innovations from Titleist golf, including the all new 716 irons and 816 hybrids. Meet with our Titleist Custom Fitting specialists.  No appointment is necessary, please check the advertisied start and finish times.
Titleist Fitting Day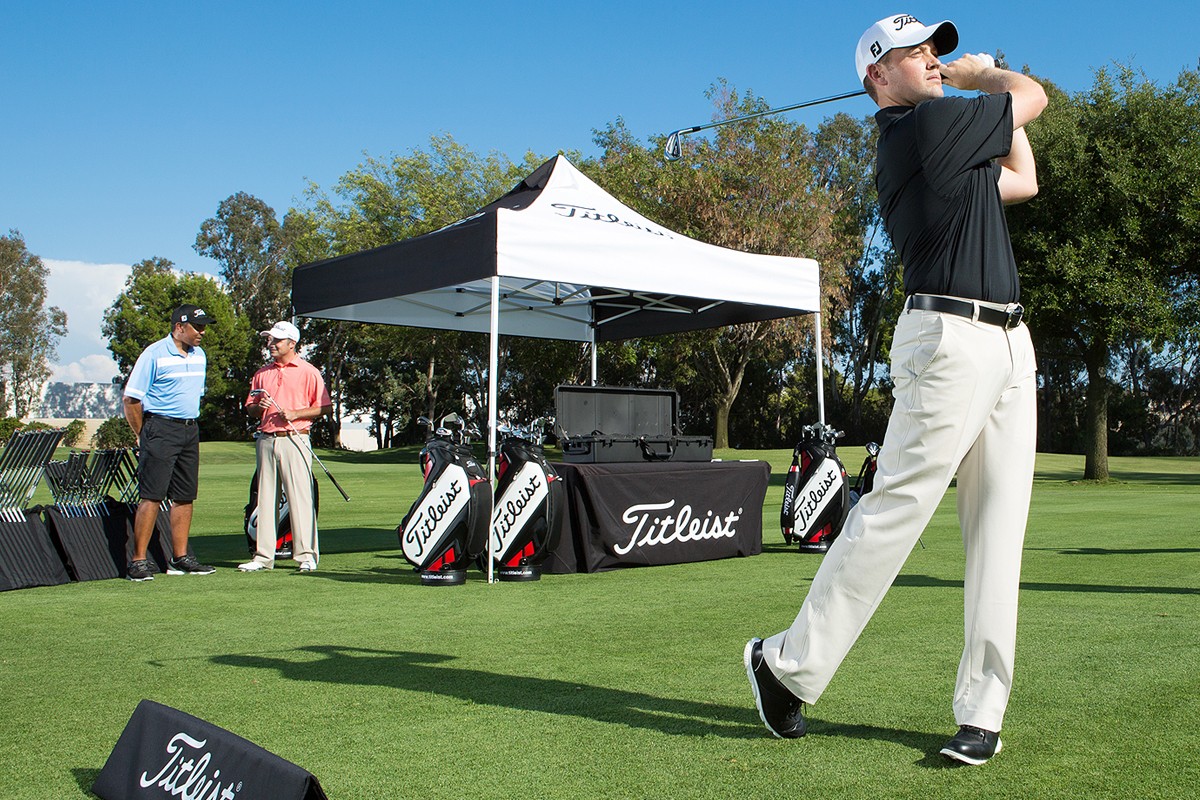 Titleist conducts hundreds of fitting days each year at golf clubs and driving ranges across the country. Fitting representatives trained by Titleist work individually with golfers during these events to present the Titleist golf club line and help determine the best models and specifications for performance improvement.