Corporate Social Responsibility
Acushnet is a global organization and we work, live and interact with many communities. It is in our interest to be respectful of those communities, to be good corporate citizens and to do what we can do to respect and protect the environment and the workers that make our products – wherever they are located. It is good business – and it is the right thing to do.

The Environment: Carbon & Climate
Protection of the environment is one of our biggest responsibilities and we respect the needs and concerns of the communities in which we live and work. We are committed to responsible environmental practices that minimize our impact on the environment and protect the safety and health of our associates and the public. We will comply with all applicable environmental laws and regulations and we continuously look for ways to reduce the environmental impact of our operations.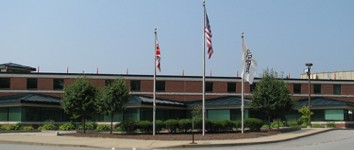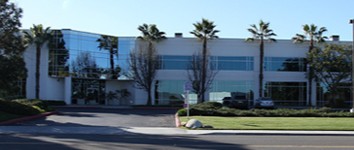 Our Environmental Compliance Risk Mitigation effort has been in place for over 30 years. Due to the complexity and changing nature of environmental rules and regulations, we employ a team of environmental compliance specialists and also contract with experienced, professional environmental consultants in pursuit of our goal of 100% compliance, and resulting mitigation of risk of damage to the environment. We have also made considerable investments in equipment and processes to reduce our emissions far below permitted levels.
In addition, our Energy Management Team has been in place since 2008. This team seeks to ensure that our facilities have reliable, cost effective energy supplies, with a focus on conservation, to reduce our overall energy usage. The team also explores and implements renewable energy opportunities such as solar and wind.
Examples of past and current initiatives include:
Our U.S. golf ball manufacturing facilities meet nearly 30% of the plants' energy needs from solar farm projects, equaling the energy needed to power over 2,100 homes annually.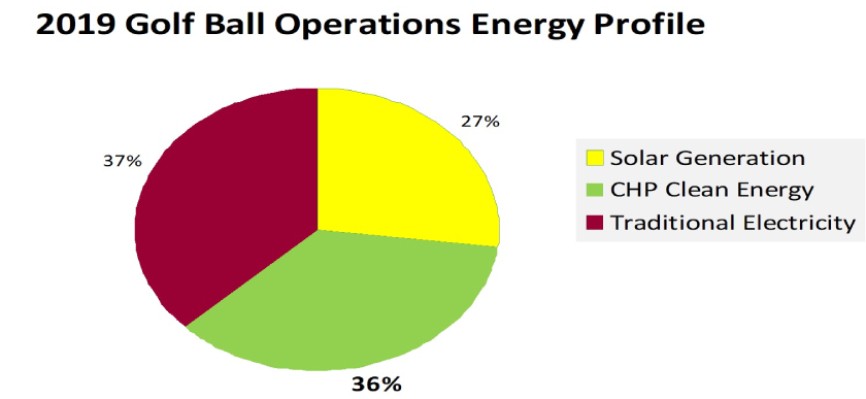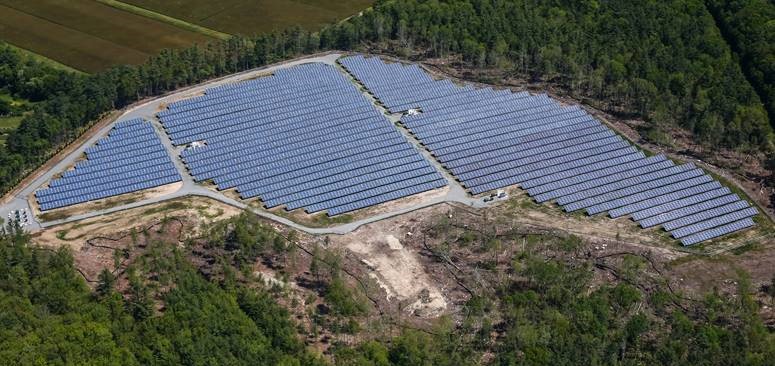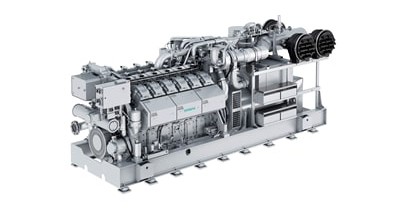 Cogenerating units at our U.S. golf ball manufacturing facilities supply clean energy from natural gas that meet over 35% of the plants' energy needs, equaling the energy needed to power over 2,900 homes annually. These high efficiency cogeneration systems take exhaust heat generated from these units and cycle it back into our processes and also use this energy to heat the facilities. In 2015, we were recognized as a "Clean Heat and Power Champion" by the Northeast Clean Heat and Power Initiative and, in 2009, we were the inaugural recipient of the Massachusetts Department of Energy Resources "Beacon of Energy" award for our achievements in energy utilization from alternative energy sources.
We have installed a battery energy storage system at our Ball Plant 2 to store excess energy for use during peak demand periods, easing stress on the power grid.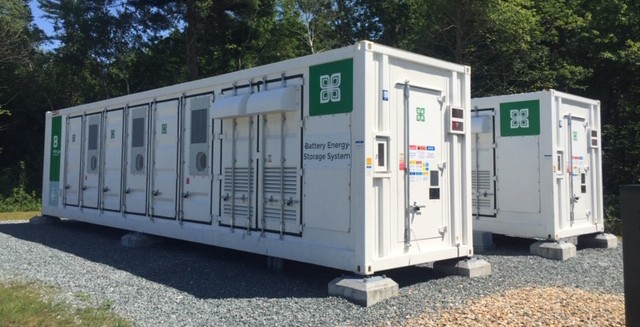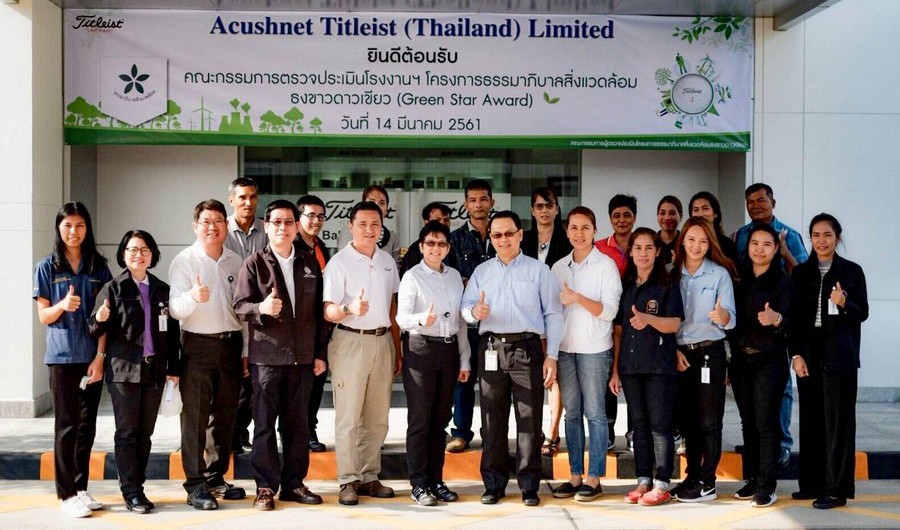 Our Thai golf ball facility received the "Green Star Award" from the Thai government, signifying excellence in environmental management, environmental best practices and community engagement.
We have comprehensive recycling, waste reduction, water conservation and reduction programs in our manufacturing facilities worldwide. In 2019, our factories made significant efforts to recycle process waste and the majority of the waste generated at our Golf Ball Operations was converted into energy: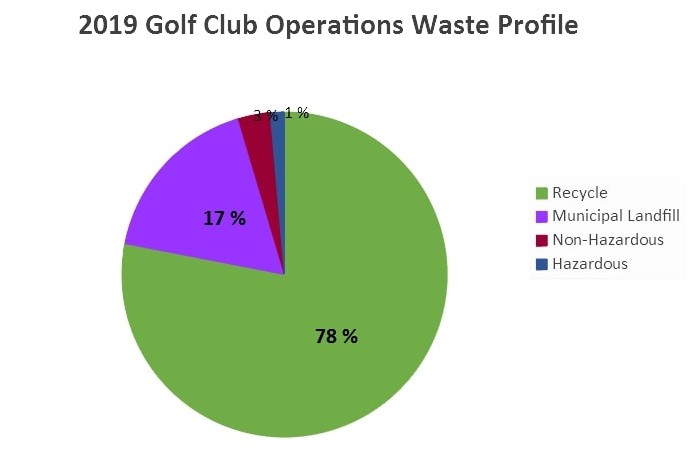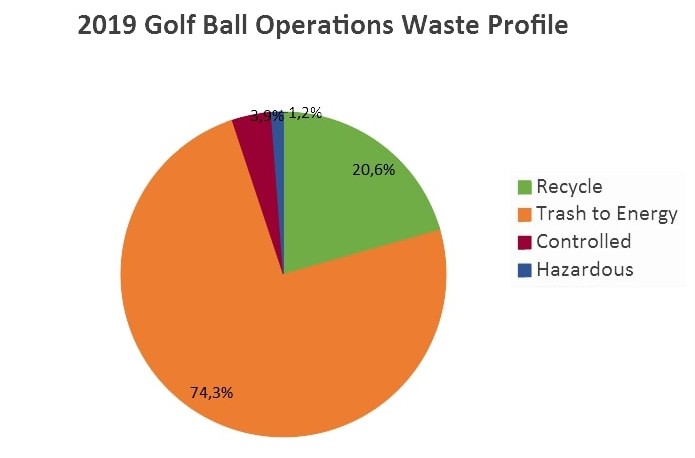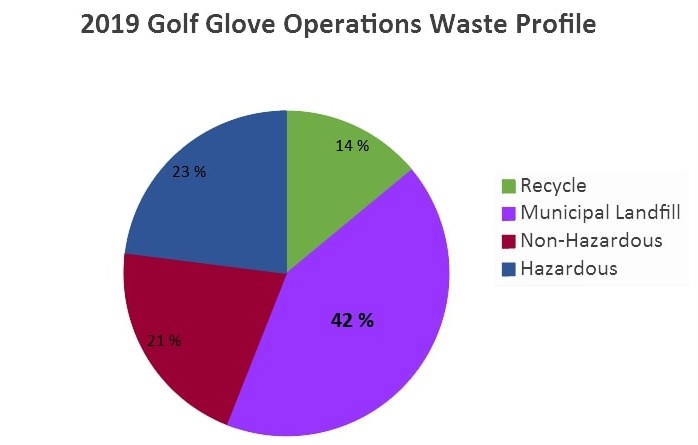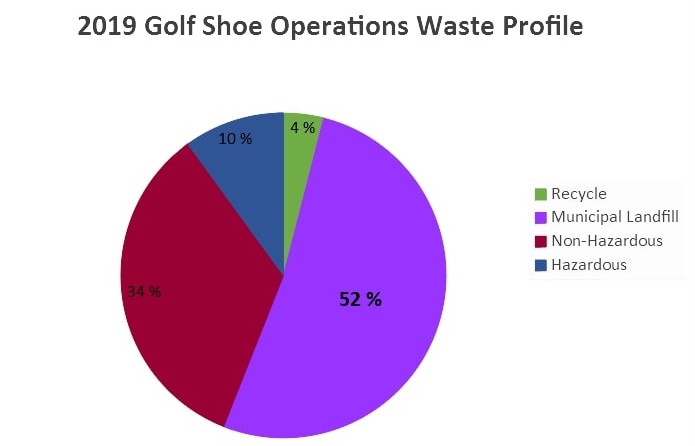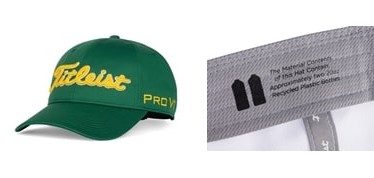 We have introduced the Titleist Green Out Collection. These special edition hats and headcovers are designed and manufactured to include recycled materials.
Our Titleist and FootJoy golf gloves are packaged in rPET plastic, which eliminates 30% of the consumption of virgin, non-renewable plastics.
Our key golf ball packaging provider is 100% carbon neutral and certified by the Forest Stewardship Council and the Sustainable Forest Initiative.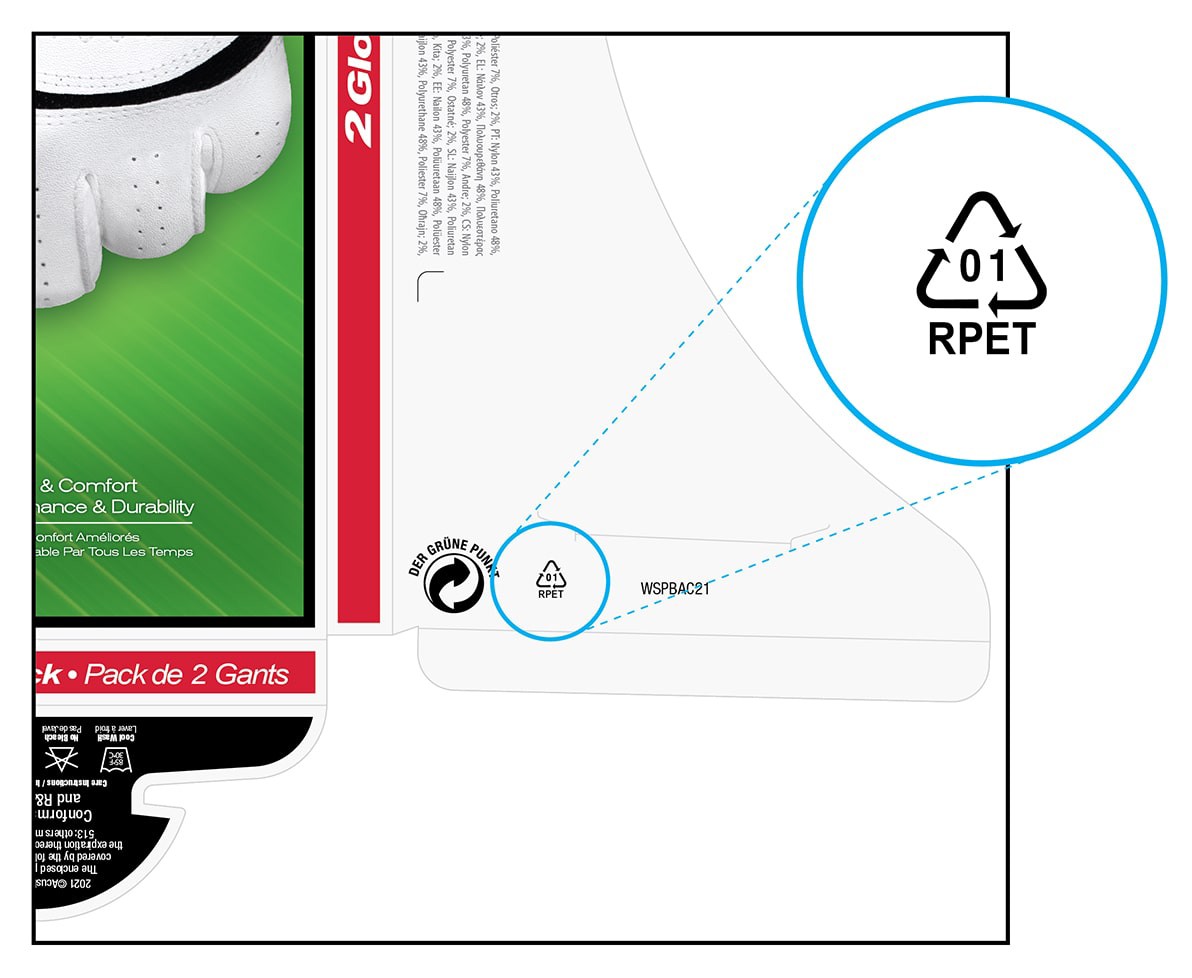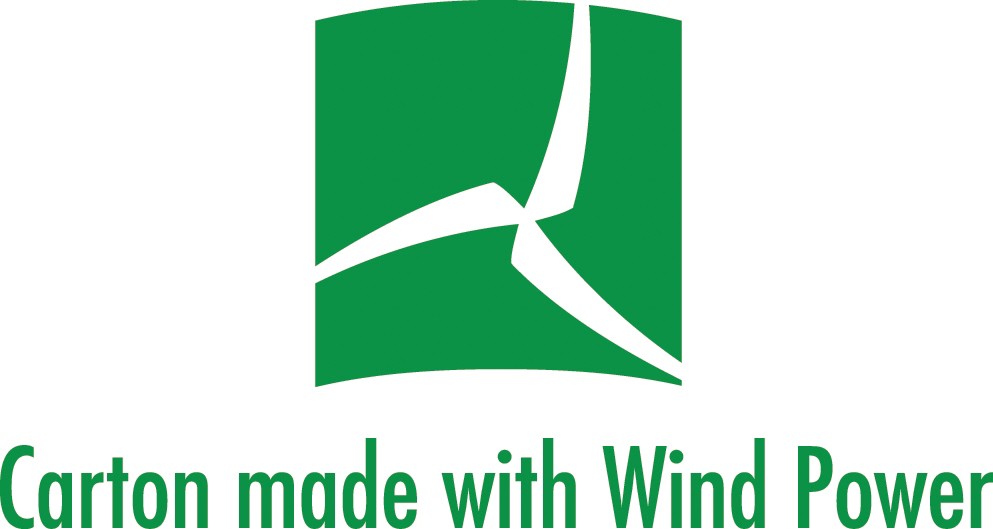 Safety & Wellness
Whether they design our products, make them, promote them, sell them, service them, account for them, or do any other task in support of any of these functions, every Acushnet associate makes a valuable contribution to the team. The Company is committed to a workplace atmosphere of trust and respect, free from discrimination and harassment. We recruit, employ, evaluate and promote qualified people without regard to race, color, religion, sexual orientation, marital status, national origin, citizenship, sex, age, disability, veteran status, gender identity or expression, genetic information or any other basis prohibited by law.
We are also committed to maintaining a safe, secure and healthy work environment. No activity is so important that it cannot be done safely. Our policy is to minimize the possibility of associate injuries and illnesses by strictly complying with all occupational safety and health laws and regulations, and by using appropriate control technologies and programs.
All three of our U.S. golf ball manufacturing facilities and our U.S. packaging facility have been recognized by the U.S. Occupational Safety and Health Administration as "VPP Star" facilities. The VPP Star program is a "Voluntary Protection Program," by which eligible facilities voluntarily commit on an ongoing basis to an enhanced program of protection for its manufacturing employees. VPP Star status is a certification by US OSHA that the sites have implemented effective safety and health management systems and maintain injury and illness rates below national Bureau of Labor Statistics averages for their respective industries.



Our commitment to worker safety is not limited to our U.S. facilities. The operation of our Thai golf ball facility is virtually indistinguishable from our US operations and is certified to the ISO 9001 quality standard.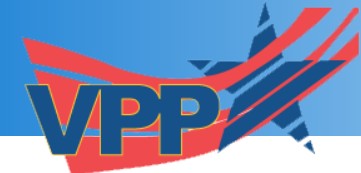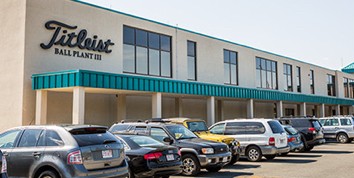 Our golf glove factory in Thailand is certified to the TLS 8001 Thai labor standard, ISO 9001 quality standard, ISO 14001 environmental standard and ISO 45001 occupational health and safety standard
We expect integrity and full compliance with applicable laws and best practices from all businesses in our supply chain and compliance with our Supplier Citizenship Policy.
Acushnet HealthWise, Wellness For Life, is an associate Initiative creating a climate and culture that encourages and supports associate wellness needs. Through partnerships with the medical community and HealthWise Coaches, associates gain access to high quality Health and Wellness services. Participants can earn lower medical rates and other rewards, such as extra days off work, company store gift cards, home fitness equipment reimbursement, and more. On-site opportunities include: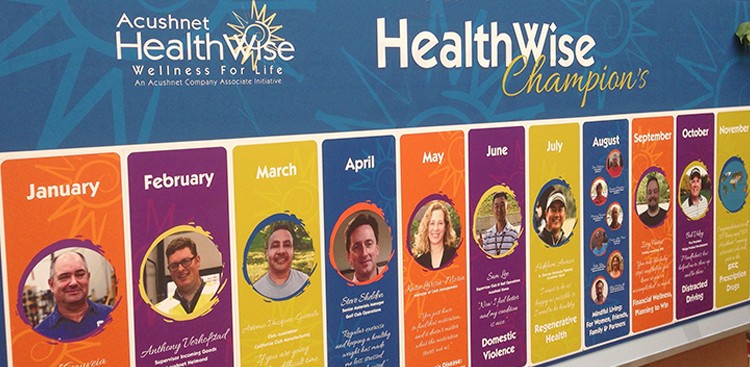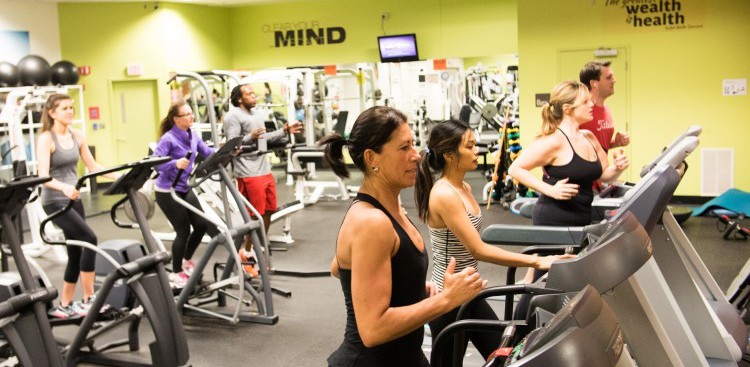 Fitness Centers
Wellness Coaches
Dietitians
Fitness Coaching
Group Exercise
Healthy Cafeteria
Physical Therapy
Chiropractic Care
Psychiatry
EAP Services
Acupuncture
Reflexology & Craniosacral Therapy
Massage Therapy
Medical Case Management
Wellness Lectures and Videos
Warm-up and Stretching Routines for shift workers

People & Community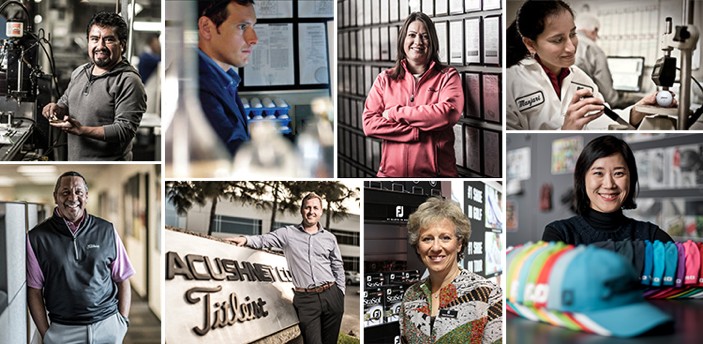 We are committed to our communities through direct Company engagement. We encourage our associates to give back by providing their time to the community and through monetary contributions. Recent and ongoing community engagement includes:
Partnership with the United Way through corporate fundraising, event sponsorship, holiday giving, food drives and other initiatives.



Sponsorship of Folds of Honor, a nonprofit that provides educational scholarships to the children and spouses of fallen and disabled military service members.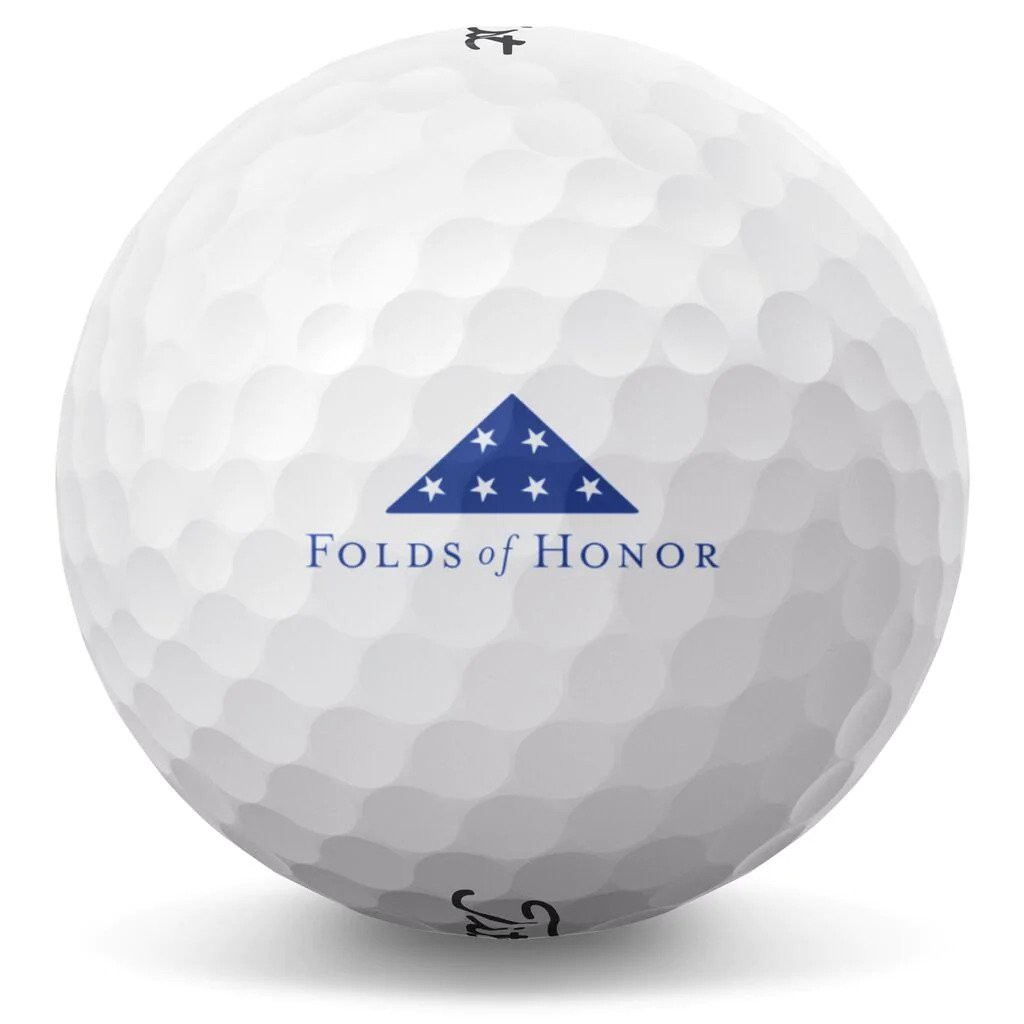 2019 sponsorship and hosting of A Bed for Every Child, whereby over 120 Company associates volunteered to build and paint forty beds for children in need.
In 2019, over 2,300 pounds of our cafeteria food excess was donated to local homeless shelters and delivered by volunteer associates, resulting in the provision of over 2,400 meals to those in need.