New T-Series Irons
STRIKINGLY NEW.
PURE TITLEIST.
Designed to help players at every level go lower.
GOLF CLUB FITTING
If you haven't been fit, you aren't playing your best golf. It's that simple.
The New Titleist Tour Bag
Tour Proven. Innovative Design.Unmatched Performance.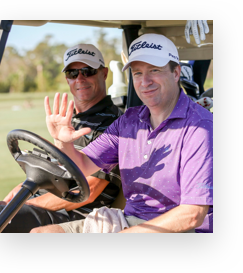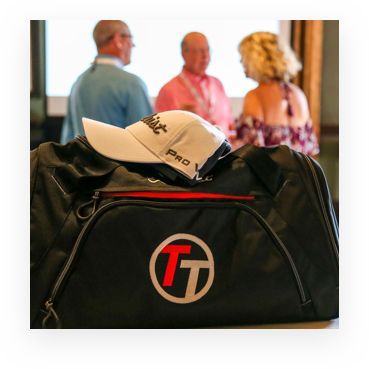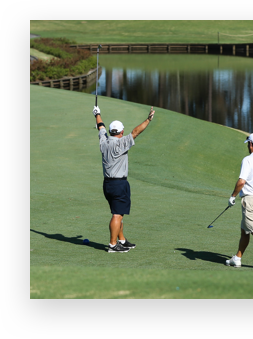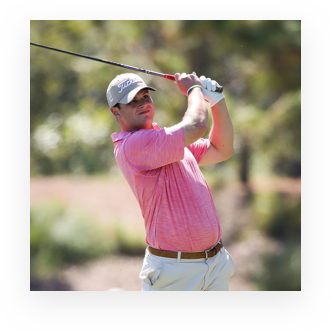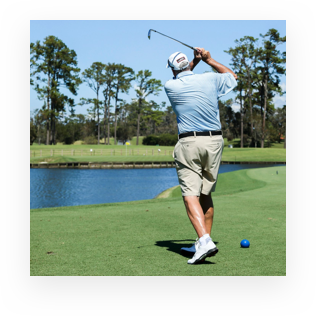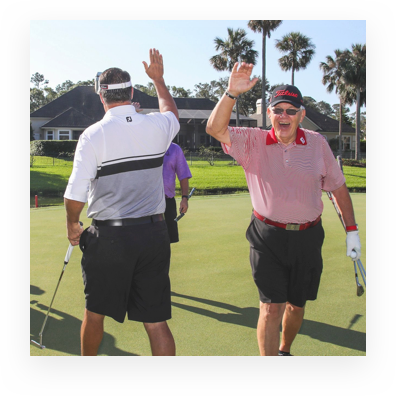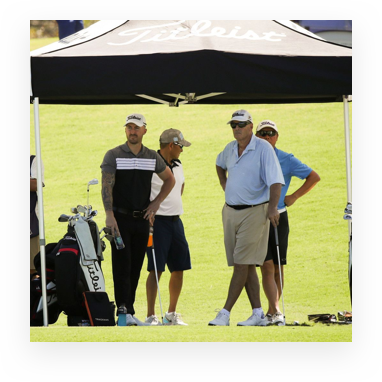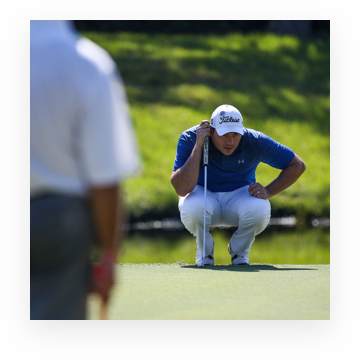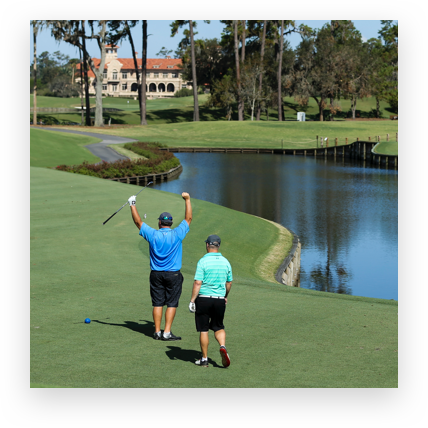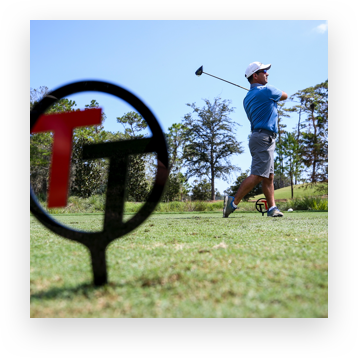 JOIN THE VIBRANT COMMUNITY OF AVID GOLFERS AND TITLEIST FANS
Now Available
Tour Rope Flat Bill
Vintage style, upgraded. Shop the Tour Rope Flat Bill, available in multiple color options.
FOLLOW @TITLEIST ON INSTAGRAM