Player Benefits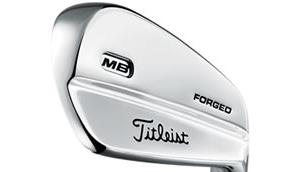 Improved, Solid Feel
Uniform muscle shape behind the impact area provides solid feel.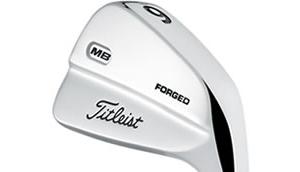 Improved Shape
Softer topline, rounder profile for a classic but contemporary look.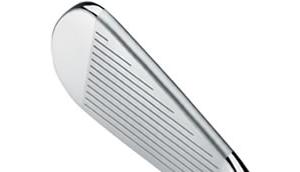 Shot Making Confidence
Constant blade length with minimal progressive offset for superior shot making.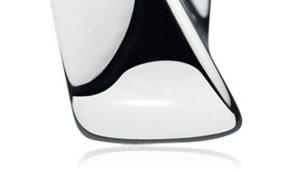 Higher Performance Sole
Narrow, cambered sole with optimized bounce angles for crisp contact.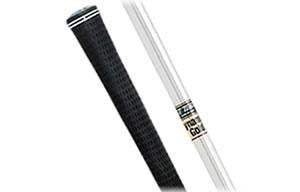 Shaft and Grip
High performance, tour-proven True Temper Dynamic Gold shaft provides player preferred feel, weight feedback and shot control. Titleist Tour Velvet grip provides soft feel with traction.
What's In Your Bag?
Do you already play with Titleist clubs? Add them to your Team Titleist bag and let other members know what you're playing with! You can optionally register them there as well!
Specifications
| MB | Offset | Bounce | Loft | Length | Lie | Swingweight |
| --- | --- | --- | --- | --- | --- | --- |
| 3 Iron | .125" | 2° | 21° | 39.00" | 60° | D2 |
| 4 Iron | .120" | 3° | 24° | 38.50" | 61° | D2 |
| 5 Iron | .115" | 4° | 27° | 38.00" | 62° | D2 |
| 6 Iron | .110" | 4.5° | 31° | 37.50" | 62.5° | D2 |
| 7 Iron | .100" | 5° | 35° | 37.00" | 63° | D2 |
| 8 Iron | .090" | 6° | 39° | 36.50" | 63.5° | D2 |
| 9 Iron | .080" | 7° | 43° | 36.00" | 64° | D2 |
| P | .075" | 8° | 47° | 35.75" | 64° | D2 |